THE 7TH BIG BREAKFAST FOR KIDS W/ RICH AURILIA IN CALISTOGA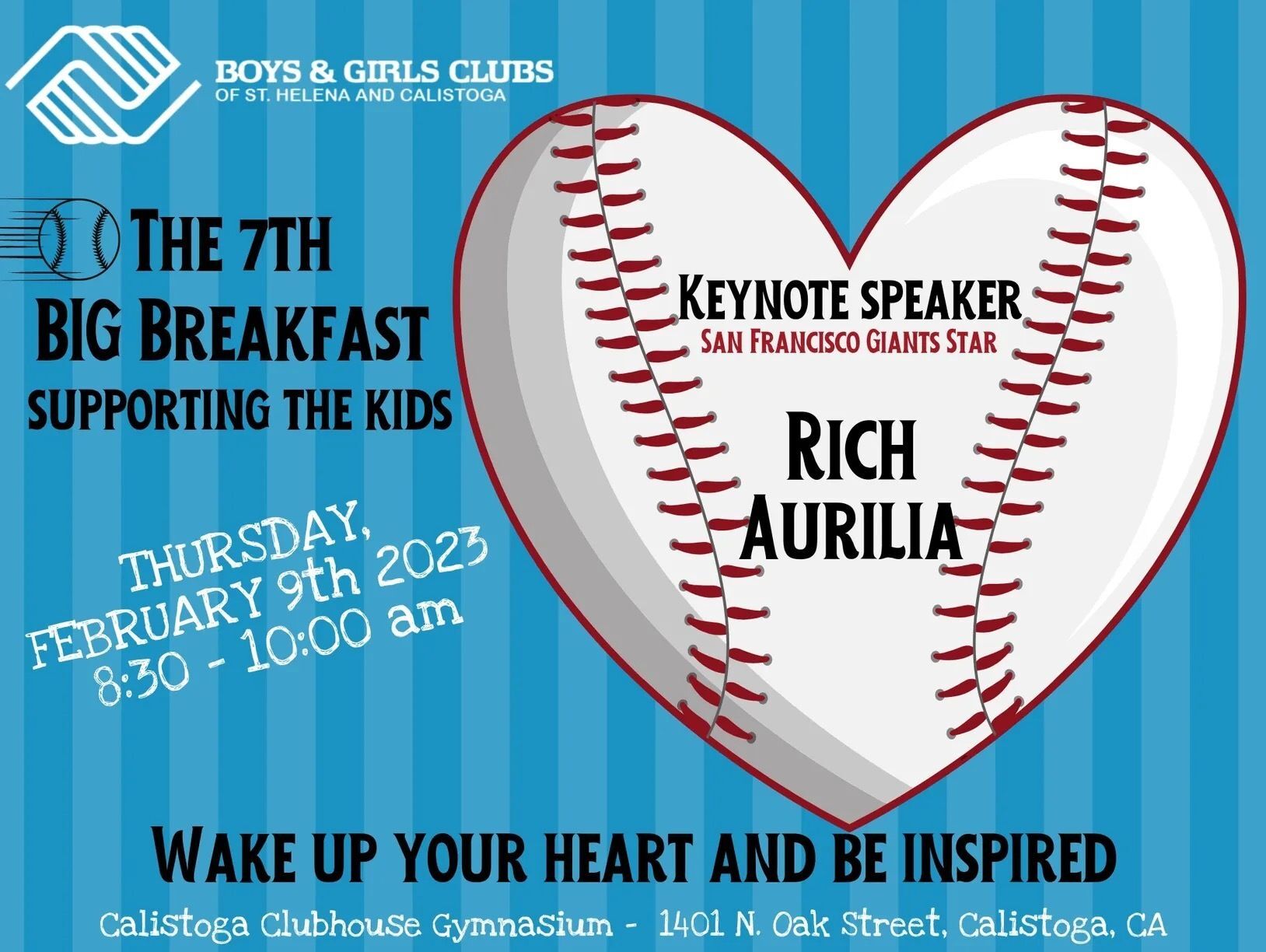 The BIG Breakfast for Kids - A Free event-
Thursday, February 9, 2023
at the Calistoga Clubhouse Gymnasium.  
RSVP and Sponsorship inquiries to Kelly@bgcshc.org
PLEASE RSVP BY JANUARY 30TH
---
About our Keynote Speaker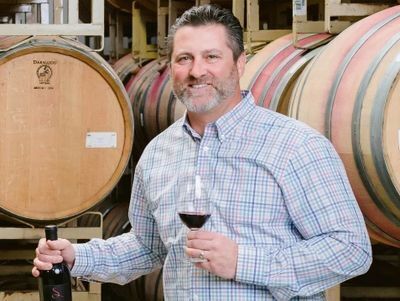 Rich Aurilia's baseball career allowed him to play for the Seattle Mariners, San Diego Padres, Cincinnati Reds, and our hometown San Francisco Giants. He is best known as a Forever Giant for his 11 years in a Giants uniform as one of the most beloved players to ever play in San Francisco. Rich was honored in representing the Giants in the 2001 All-Star Game in Seattle, Washington. He may be best known to Giants fans for his 2002 World Series performance with 8 hits, 2 home runs, and 5 runs scored. He is also known as a great person within the SF community through his work with the Make-A-Wish Foundation and as an announcer for Comcast Sports Bay Area. Today he is a Vintner for Red Stitch Winery in Healdsburg, CA where he lives with his wife and children. 
---
SPONSORSHIP FORM
Feel free to take a look at our sponsorship form below. 
Our 2023 Breakfast Sponsors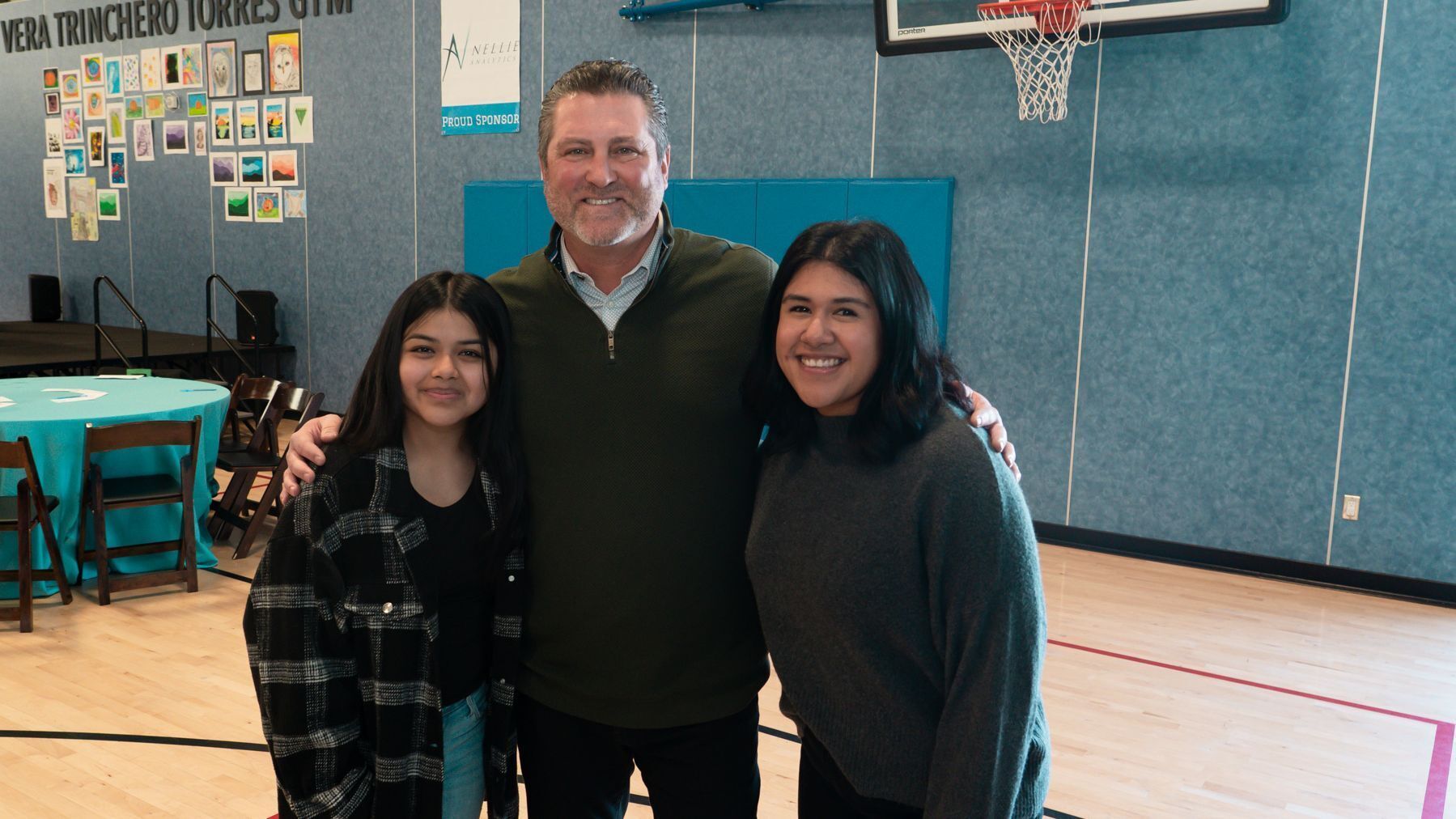 6th Annual Calistoga Breakfast for Kids!
Thank you to our sponsors and donors who attended the event on April 12th. We hope to see you all again next year! 
---