Napaulee: PRESS Supports BGCSHC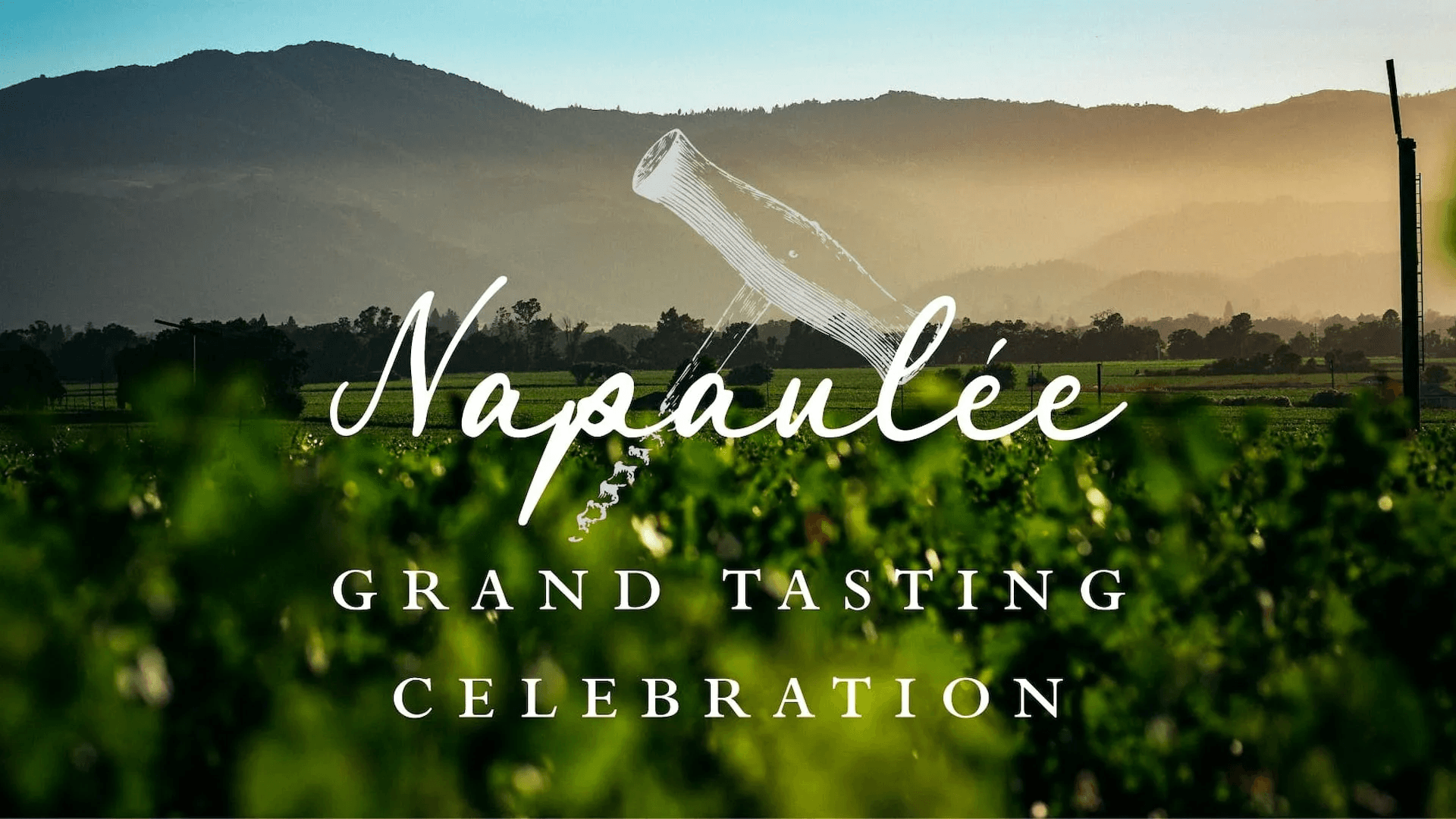 We invite you to our 2023 Napaulée Grand Tasting Celebration at PRESS to enjoy amazing wine, cocktails, and delicious food on Sunday, November 12th between 5 pm – 9 pm!
What is Napaulée you ask? It's our annual end of harvest celebration where we invoke the traditions of La Paulée — the time-honored Burgundian end of harvest celebration and the "world's classiest BYOB party". Experience decadent bites, cocktails, and wine throughout the restaurant including lobster corn dogs, white truffle gnudi, and a High West speakeasy, among other surprises. This open style format allows for maximum creativity from our Culinary Team and an incredibly lively atmosphere. This year we are highlighting the difference from this harvest to that of the 2011 vintage and encourage our guests to bring their most prized bottles of Napa Valley wine from 2011 to drink and share.
In support of the Boys & Girls Club of St. Helena, 5% of your Napaulée ticket purchase will be contributed to the Feed Our Families fund. In addition, 100% of the silent auction proceeds from the evening will be donated to the Boys & Girls Club. We would greatly appreciate a bottle donation or experience for the silent auction. To coordinate silent auction contributions, please contact Wendi Green at: wendi.green@ruddwines.com.
We thank you again for your on-going support of PRESS and we hope to raise a celebratory glass with you on November 12th!